1L Diversity Fellowship program
We believe that a diverse workplace provides superior service to our clients and an enriched environment for our lawyers and staff.
Overview
Schwabe, Williamson & Wyatt is committed to fostering the growth of diversity, equity, and inclusion in the firm to reflect the rich diversity of our society and to grow diversity, equity, and inclusion in the legal profession. We are looking for individuals who demonstrate aptitude, leadership, teamwork, initiative, and strong verbal and written communication skills.
As one means of meeting this commitment, the firm has established its 1L Diversity Fellowship Program. The fellowship provides for a paid 10-week summer associate position in either our Portland, Oregon, Seattle, Washington, or Anchorage, Alaska office for the summer following the successful completion of the first year of law school. In addition, the recipients will receive a $10,000 academic stipend to help defray tuition and expenses for their second year of law school.
Schwabe, Williamson & Wyatt recognizes that diversity exists in many different forms, including gender, race, national origin, religion, age, veteran status, political affiliation, disability, gender identity, and sexual orientation. The firm will place particular emphasis on candidates who are members of groups that are historically underrepresented in the legal profession and at Schwabe.
Criteria
Applicant must:
be a first-year law student in good standing for the degree of Juris Doctor at an ABA-accredited law school;
possess an undergraduate and law school record of academic achievement, capacity, and leadership that evidences promise for a successful career in the legal profession;
contribute to the diversity of the law school student body and the legal community; and
demonstrate a commitment to practice law in the Pacific Northwest upon completion of law school.
Submissions to include
Resume
Short cover letter stating your geographical preference (Portland or Seattle)
Complete undergraduate transcript (unofficial acceptable)
Law school transcript reflecting 1L first semester grades (unofficial acceptable)
A two-to four-page statement of interest that describes:

your interest in the fellowship with Schwabe
leadership roles you have held and what you learned
community-service organizations or projects in which you have participated
other qualifications, professional experiences, or indicators of success that you believe uniquely qualify you to join Schwabe's team

Writing sample (that has not been significantly edited by others) reflecting your legal analysis abilities (not to exceed seven pages)
We encourage law students to visit this site in the spring of 2023 to learn more about ways to apply for future summer program opportunities at Schwabe.
Michelle Baird-Johnson
Director of Talent Acquisition and Integration
Schwabe, Williamson & Wyatt
1211 SW 5th Avenue, Suite 1900
Portland, OR 97204
503-796-2484 (direct)
503-796-2900 (fax)
AttorneyRecruiting@schwabe.com
You may use this email address to ask questions about the process.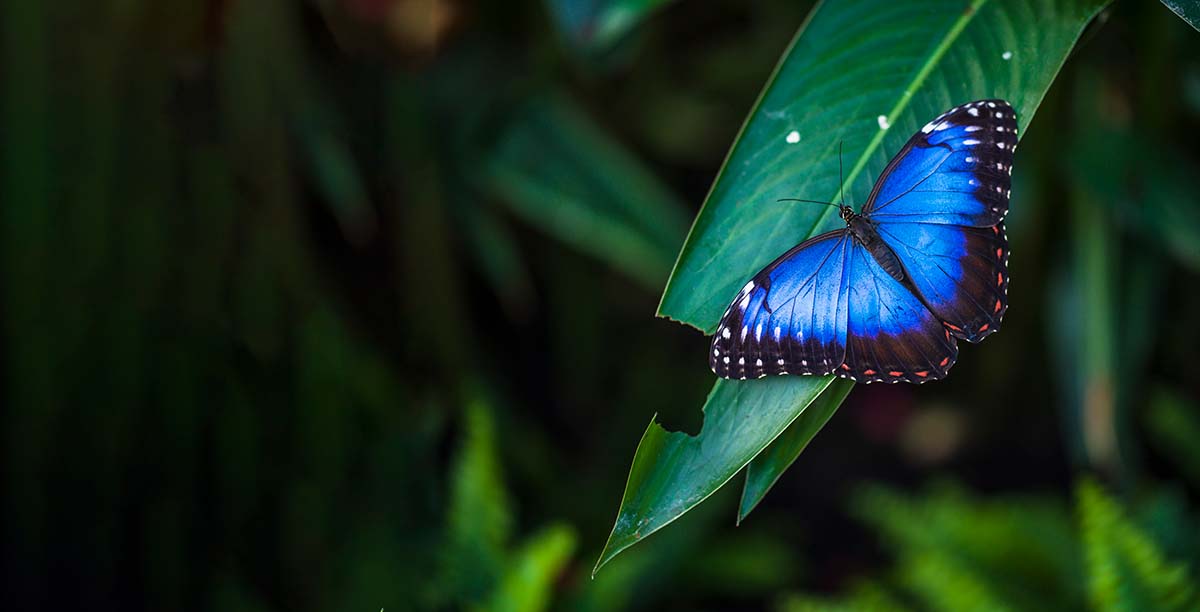 Diversity
Schwabe comprises more than 160 lawyers and over 200 staff from diverse backgrounds—giving back to their communities, doing great legal work for amazing clients, and representing their communities at Schwabe.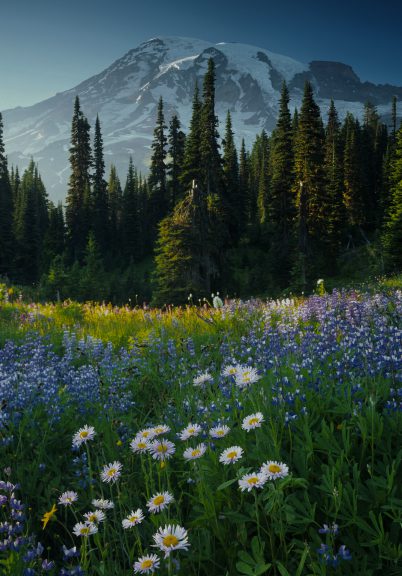 Pro Bono
Improving access to justice and providing legal services to underserved and disadvantaged.