Contact Us
Representing the Pacific Northwest region and beyond.
General Questions and Contact Information
If you wish to discuss the possibility of potential legal representation, you may request a consultation with an attorney or call one of our offices.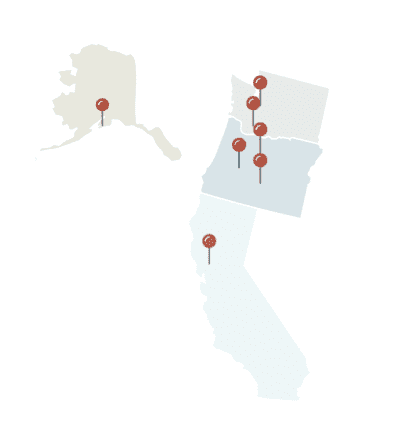 ---
Make a Payment
Schwabe, Williamson & Wyatt P.C. has partnered with ClientPay® to pay your bill online.
For secure access to your account and access to outstanding invoices:
Contact Accounts Receivable: Email | 971-544-7997
---