Be in your happy place
Schwabe is one of the top law firms serving the needs of businesses in the Pacific Northwest, providing a broad range of transactional and litigation services to leading companies.
The Schwabe Way
Our values help us attract clients and talented colleagues today, yet they are also why
our firm has been together for 130 years. We're stewards of these values. We live by
them. We own them. We carry them forward. Our values are generosity, taking great
care of people, giving back to our communities, working and playing hard, empathy,
and rewarding performance.

The shared values we prize take shape in action. Values are the Schwabe version of the timeless golden rule—treating people how we wish to be treated.
The actions we live and stand by are:
being collaborative
finding joy in what we do and how we do it
welcoming diversity in thought, action, and perspectives
kicking a** consistently
holding high standards
One of the things we all value is becoming better and better; here's how we accomplish that:
be bold
be strategic
be healthy
be industrious
Representing Schwabe means we wear these shared values on our sleeves with pride, honor, heartfelt action, and the kind of hustle that got us here in the first place. This is the Schwabe way.
What our attorneys say
"Schwabe is a special place — I cannot even begin to tell you how much my practice and satisfaction with my work improved when I joined the firm. I've formed wonderful relationships in just over a year that took years to form elsewhere. The talent team was amazing, supportive, and encouraging throughout my recruiting and onboarding process. The overall support I've received at Schwabe has been truly exceptional."
Tim Nicholson, Joined Schwabe as a Shareholder in 2022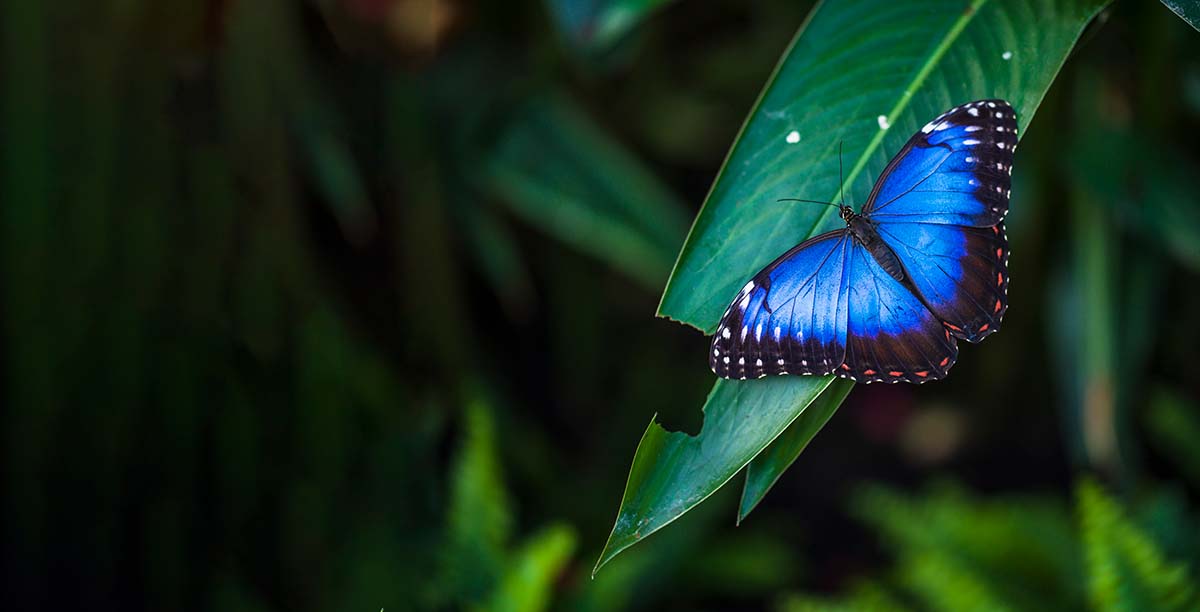 Schwabe comprises more than 160 lawyers and over 200 staff from diverse backgrounds—giving back to their communities, doing great legal work for amazing clients, and representing their communities at Schwabe.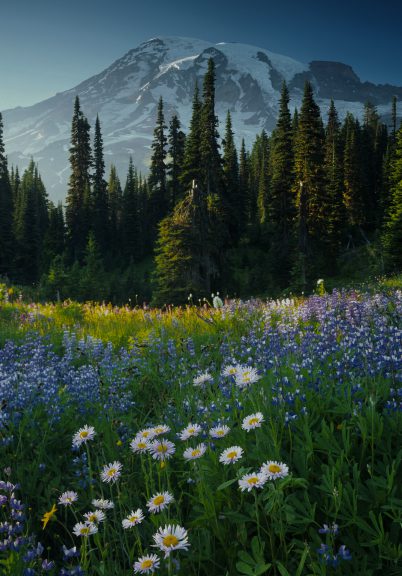 Improving access to justice and providing legal services to underserved and disadvantaged.