Industries

Natural Resources
Natural resource development is represented by Schwabe.
Overview
Schwabe is one of the premier natural resource firms on the West Coast, with a deep understanding of both the legal and political pressures that impact these vital industries.
Leading natural resource companies call on Schwabe
The region's rich natural resources are central to our economy and business identity. For several decades, companies that develop and employ these resources have called on Schwabe to sustain and grow their business. Our clients include industry leaders, innovators, family-owned and closely held companies, investors, and trade associations.
Abundant legal resources
Our own resources are as plentiful as those of the region we serve, with around 50 lawyers whose work includes navigating complex regulatory frameworks and defending working lands, whether private or public. Our team includes lawyers who lead in the realms of energy and water law as well as environmental permitting and compliance, real estate and land use, timberland transactions, business, tax and estate planning, intellectual property, labor and employment, and litigation.
Cutting-edge work for a cutting-edge industry
Our attorneys work on cutting-edge projects in areas such as carbon offset transactions and trading, renewable and traditional energy development, agriculture technology, biomass energy, mining, plant patents, water quality, endangered and threatened species, and water resources. We are proud to support our clients as they continue to grow and thrive.
Powering your business goals
At Schwabe, we know the natural resource industry and the complexities of the regulatory environment. From federal agencies and state regulators to public entities and conservationists, we understand the laws, regulations, and challenges governing the projects that are key for our clients' success.
100 PNW farms, dairies & ranches
Represented in the last decade
founder Western Resources Legal Center
highly ranked
Band two Oregon Environmental
Chambers ranked Environmental attorneys in Oregon and Washington

National Tier 1
Natural Resources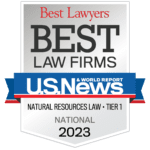 National Tier 1
Timber Law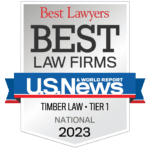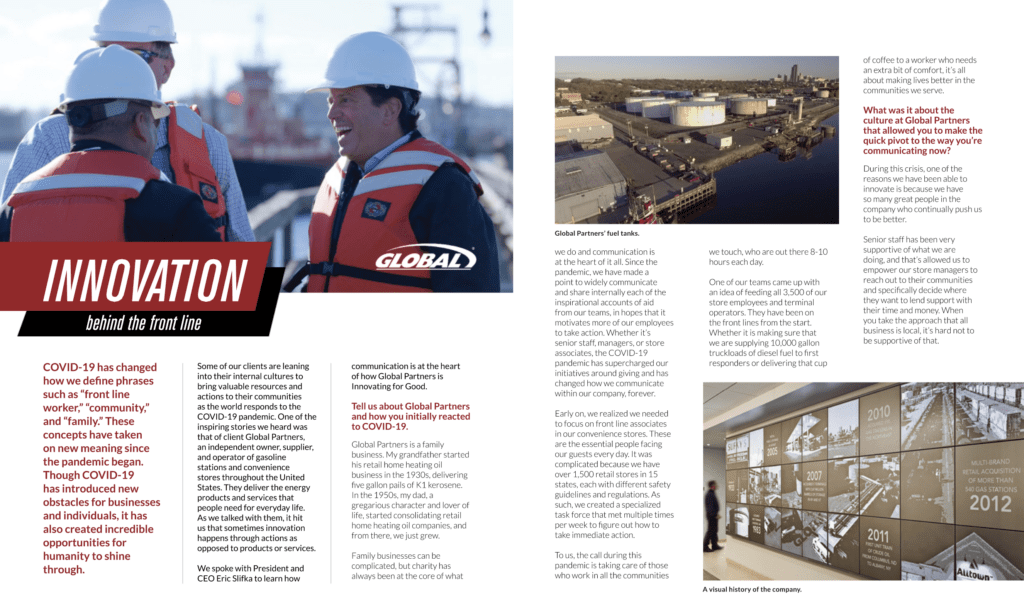 Innovation Behind the Front Lines
Learn how Schwabe client Global Partners empowers front-line workers to innovate for good.
Few Things Say Pacific Northwest Like Timber
Oregon-based Freres Lumber Company innovated with the Mass Plywood Panel, revolutionizing how America builds.