Services

Environmental Compliance & Clean Up
Businesses protecting the environment are represented by Schwabe.
Overview
Schwabe's lawyers have deep experience in federal and state environmental, health and safety laws and regulations. We advise clients at each step in the compliance process, from assessing compliance of individual environmental health and safety management plans, conducting environmental audits and providing counsel during regulatory and law enforcement investigations, to defending clients in citizen suits and related litigation and appealing regulatory actions.
Clean Air Act and state-specific air emission regulations
Clean Water Act and state-administered water quality programs
Solid and hazardous waste management, storage and disposal regulations, including Resource Conservation and Recovery Act (RCRA) and similar state laws
Mine Safety and Health Administration (MSHA), Occupational Health and Safety Administration (OSHA) and state workplace safety standards
State-specific environmental statutes and regulations
---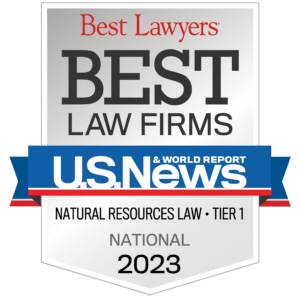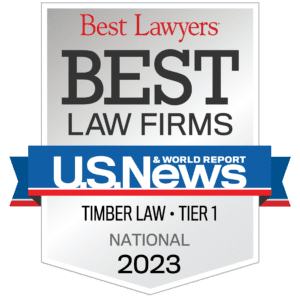 Recognized in
Best Lawyers
&
Chambers USA
for
CREATIVE
&
AGGRESSIVE
approaches to regulatory compliance.

Experience
Assisted a trust with strategy and numerous compliance issues arising from asbestos removal, hazardous waste management, and legacy contamination issues at multiple properties, prior to the disposition of a portfolio.
Negotiated a solid waste disposal permit and associated operations plan for a composting/recycling client.
Analyzing contamination liability risks associated with historical operations and assist with the acquisition of paper mill assets.
Negotiating agreements with federal and state agencies to keep a contaminated site from being listed on the National Priorities List.