2L Patent Summer Associate
Portland or Seattle 2023 2L Patent Summer Associate
Do you have a strong desire to practice intellectual property law? We are looking for people who embrace an entrepreneurial spirit and take initiative.
Overview
Schwabe is one of the top law firms serving the needs of businesses in the Pacific Northwest, providing a broad range of transactional and litigation services to leading companies. We are seeking a highly motivated second-year law student who demonstrates aptitude, leadership, teamwork, initiative, and strong verbal and written communication skills to become a Patent Summer Associate at Schwabe for the summer of 2023 in either our Portland, Oregon, or Seattle, Washington office.
We are looking for people who embrace an entrepreneurial spirit and take initiative. A strong desire to practice intellectual property law in a regional setting is key.
The summer associate program will be held in person and will start on June 5, 2023; summer associates receive a weekly salary of $2,600 and receive formal and informal evaluations of their work from a dedicated advisor and a number of assigning lawyers.
Criteria
Applicants are preferred to have a top 25% class ranking or equivalent GPA
Applicants must possess a technical background, with a focus on either computer science or electrical engineering
Willingness to work in person in the Portland or Seattle office at least three days per week
Schwabe requires proof of COVID-19 vaccination for employment.
All qualified applicants will receive consideration for employment without regard to race, color, religion, ancestry, national origin, age, sex, disability, marital status, sexual orientation, gender identity or other status protected by law. The firm will make reasonable accommodations for religious beliefs and for the known needs of qualified applicants and employees with disabilities.
Applications for the 2023 2L Patent Summer Associate are now closed.
Candidates selected for callback interviews will be interviewed at the Portland or Seattle office.
Submissions to include
Resume
Cover Letter
Law school transcript (unofficial acceptable)
Complete undergraduate transcript (unofficial acceptable)
References
Writing sample – reflecting applicant's writing and legal analysis which has not been significantly edited by others (not to exceed five pages)
Direct your materials to Michelle Baird-Johnson, Director of Talent Acquisition and Integration.
You may contact AttorneyRecruiting@schwabe.com to ask questions about the process. However, to apply for the position, please click the link as outlined in the instructions above.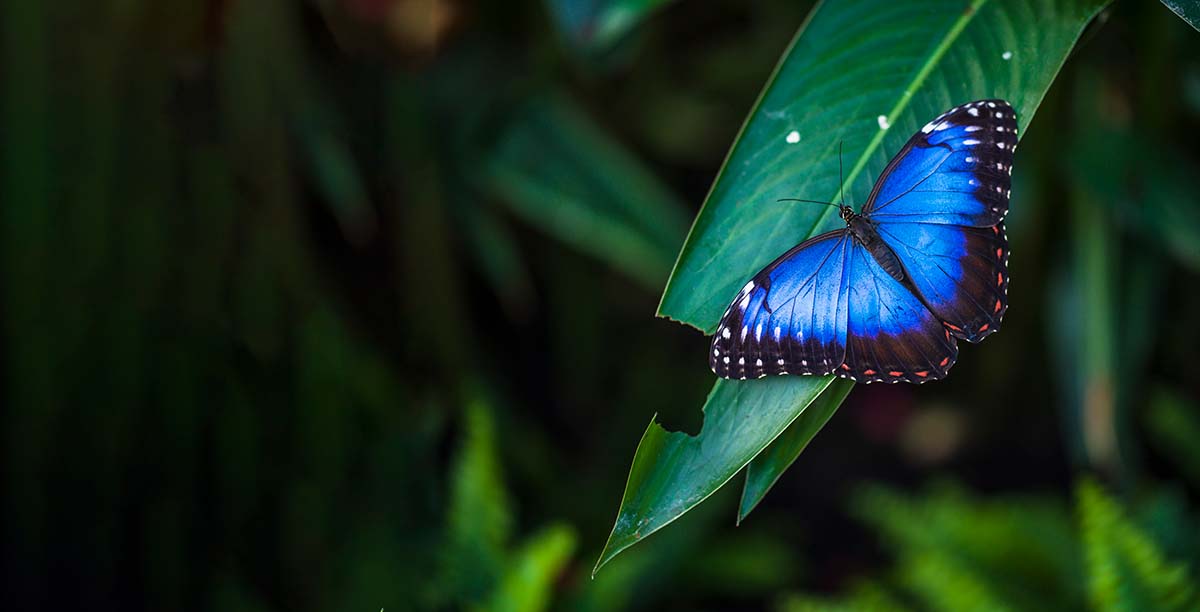 Diversity
Schwabe comprises more than 160 lawyers and over 200 staff from diverse backgrounds—giving back to their communities, doing great legal work for amazing clients, and representing their communities at Schwabe.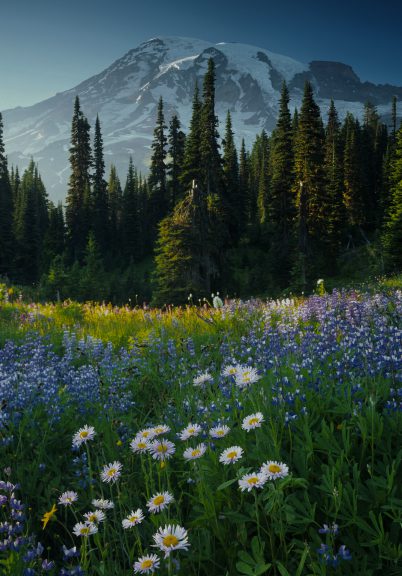 Pro Bono
Improving access to justice and providing legal services to underserved and disadvantaged.